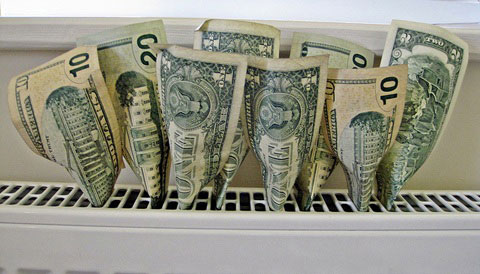 Energy Assistance Programs
Energy Assistance Program
Primary heat assistance. Assists in paying a portion of the household's home heating bills.
Reach out for Warmth
Assists households when funds for Energy Assistance are no longer available.
Energy Crisis Assistance
For emergency situations such as utility shutoff notices or non-delivery of fuel.

Energy Related Repair
Helps homeowners repair or replace a failing furnace.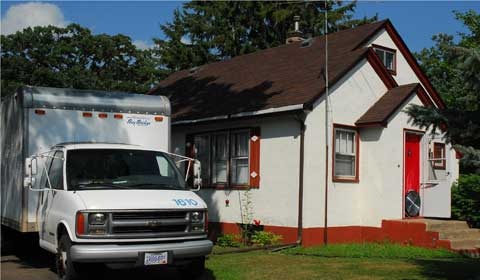 Weatherization Program
Weatherization Program
Agency crews and contractors provide energy conservation measures such as insulation, weather-stripping, and caulking to help reduce energy costs. Furnaces are also checked.
Conservation Improvement Programs
Through local utility companies also provide funds to assist with energy conservation measures to help reduce the energy use of the utility's clients.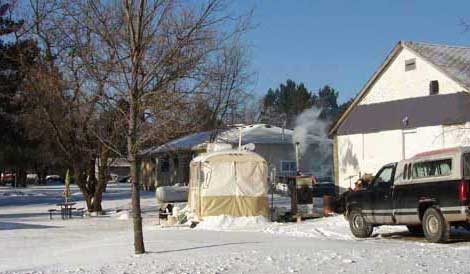 Emergency Housing Assistance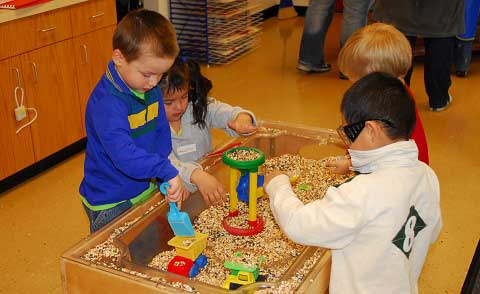 Head Start Program
If you are interested in learning more about Head Start or would like to enroll your, please call (320)679-1800 or (800)832-6082.
Head Start
A family and child development program for preschool age children. All Head Start services are at no cost.
Home-Based Program
Child Care Partnerships
Homeless Program
Health and Nutrition
Head Start Resources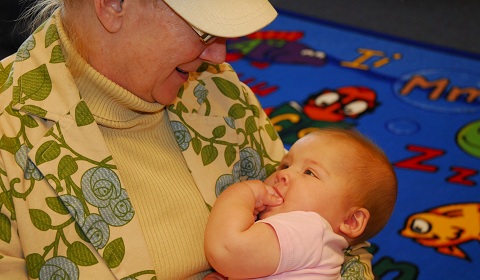 Early Head Start Program
If you are interested in learning more about Head Start or would like to enroll your, please call (320)679-1800 or (800)832-6082.
Early Head Start
Provides preschool development for children ages 0-3
Home-Base Program
Homeless
Head Start Resources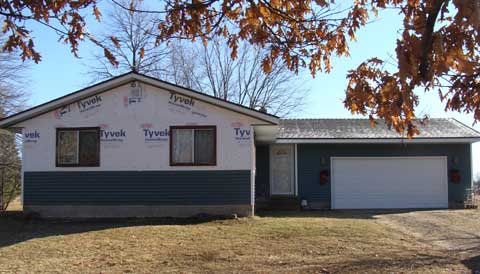 Home Improvement Programs
Housing Rehabilitation Loan
Financing to eligible households to make basic permanent repairs to their home which can also include making improvements for handicap accessibility.
Small Cities Development Program
Lakes & Pines can contract with interested communities to assist them with their application as well as administration of their program.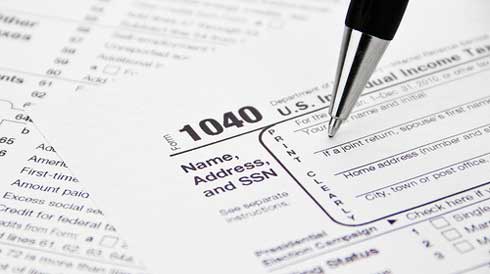 Volunteer Income Tax Assistance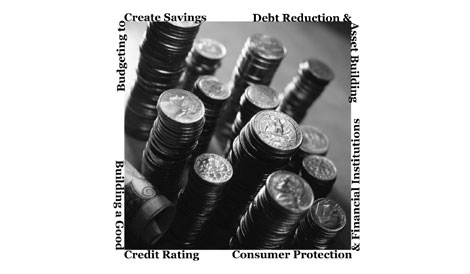 Financial Literacy Program
Financial Literacy
Financial literacy is having the knowledge and skills to make informed judgments and effective decisions about money management.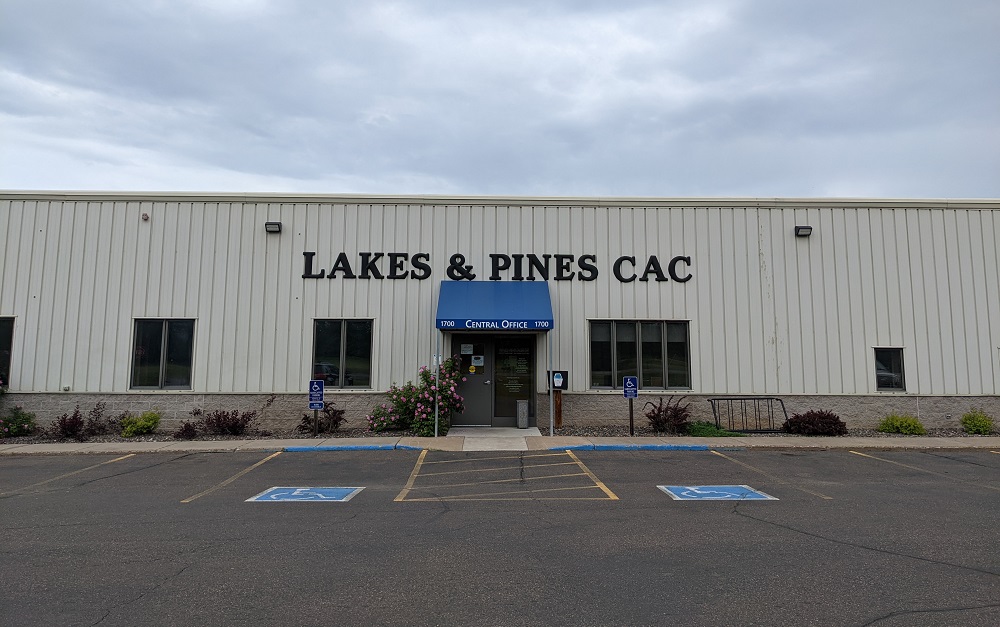 Family Assets for Independence in MN (FAIM)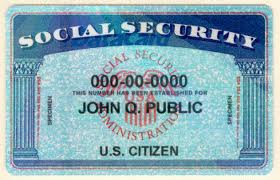 Social Security Application Assistance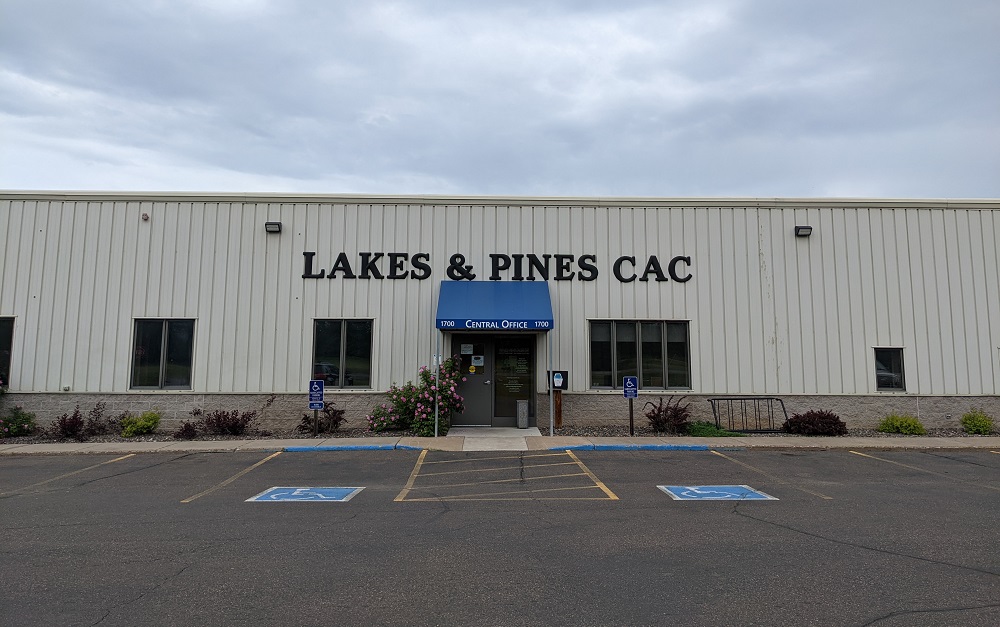 Senior Services
Senior Services
The Senior Services help seniors and people with disabilities to continue living in their homes by connecting them with volunteers of all ages to assist with household rehabilitation projects, grocery delivery, seasonal chores and minor home repairs. A new service in 2018 is Adult Group Respite.
Are you an older Minnesotan or person with a disability interested in living at home as long as you can? Live Well At Home may be for you.
http://www.mnlivewellathome.org/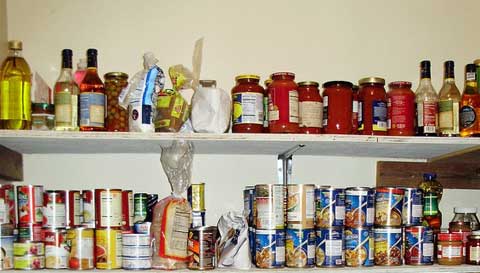 SNAP/Food Support Application Assistance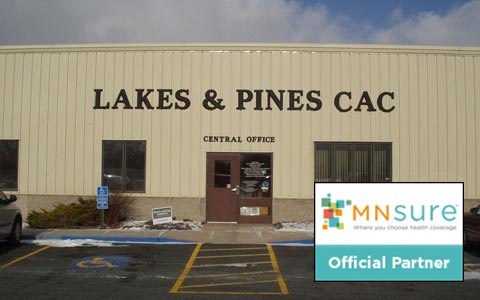 MnSure Application Assistance
Lakes and Pines Community Action Council, Inc. currently has staff that is Certified Navigators that can help individuals and families achieve successful enrollments into health plans through the MNsure marketplace. Call 800.832.6082 option #4 or email navigator@lakesandpines.org to set-up an appointment today.
MNsure Applications
Application for Health Coverage and Help Paying Costs
(For Individuals)
Small Business Health Options Program (SHOP)
The SHOP Health Insurance Marketplace offers a new way for small businesses to offer health insurance to employees. The SHOP is open to all small business owners.
www.MNsure.org