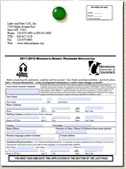 Energy Assistance Programs
Applications for the
Energy Assistance
will only be accepted from early fall to late Spring.
Provided through the Minnesota Department of Commerce
Additional info on the Energy Assistance program can be found at
http://mn.gov/commerce/
.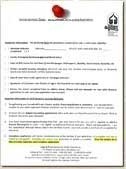 Emergency Housing Assistance Application
MNsure Application Assistance
Application for Health Coverage and Help Paying Costs
(For Individuals)
The Community Services Department can assist individuals and families with MNSure online or paper applications. Please call 800-832-6082 option #4, or email lap@lakesandpines.org for assistance. The MNsure application is for people applying for Medical Assistance (MA), Minnesota Care, members of federally-recognized Indian tribes and those who have had a significant life event that has an impact on the health insurance coverage an individual or family needs such as the birth of a child, a job change or a change in marital status who are applying for a Qualified Health Plan. It is recommended that you apply online through MNsure.org.
Completed MNsure paper applications must be faxed to 651-431-7750 or mailed to:
MNsure Operations
PO Box 64252
St. Paul, MN 55164-0252
Small Business Health Options Program (SHOP)
The SHOP Health Insurance Marketplace offers a new way for small businesses to offer health insurance to employees. The SHOP is open to all small business owners.
FAIM Application
Click Here for the FAIM Application
This application is for people applying for the Family Assets for Independence in MN (FAIM) program, which is a savings program that matches nearly every dollar saved (up to a certain dollar amount) with three more dollars, towards the purchase of a home, education or business.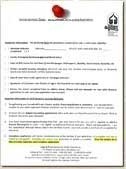 Senior Services
The Senior Services help seniors and people with disabilities to continue living in their homes by connecting them with volunteers of all ages to assist with household rehabilitation projects, grocery delivery, seasonal chores and minor home repairs. A new service in 2018 is Adult Group Respite.

Are you an older Minnesotan or person with a disability interested in living at home as long as you can? Live Well At Home may be for you. http://www.mnlivewellathome.org/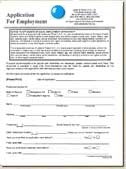 Lakes and Pines Employment Application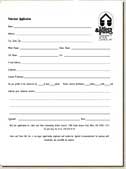 Lakes and Pines Volunteer Application