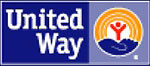 Greater Twin Cities United Way
Lakes and Pines receives generous funding from the Greater Twin Cities United Way. A large part of the funding they provide to organizations comes from donations. United Way is in the midst of their
campaign to raise funds to be able to help more children, families, and individuals in the pursuit of reaching goals in the areas of stabilizing families, helping children succeed, and empowering healthy lives.
If you would like to be a contributor in helping improve the lives of families, children, and individuals through the Greater Twin Cities United Way, please go to:
https://www.gtcuw.org/give
.
You may also contact Becky Hanson at Lakes and Pines at (320)679-1800 ext. 138 or toll-free (800)832-6082.
Click Here for Additional Information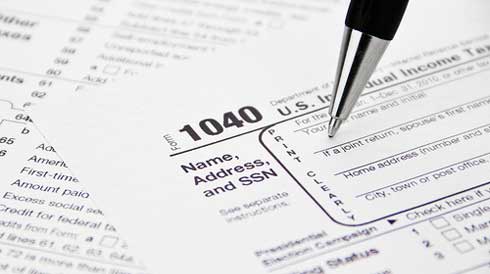 Tax Assistance Program
From February to April each year, Lakes and Pines operates a Volunteer Income Tax Assistance Program for low-income individuals and families to have their income tax forms prepared for free.
Call 1-800-832-6082 to make an appointment. Ext. 159
Click Here for More Information